Do you want to start a blog & side hustle?
Great, Welcome to TechieSandesh.com. I am Sandesh and I write code.
What is WordPress Gutenberg? For those who don't know, WordPress is going to have a new text editor, and it is called Gutenberg. This new WordPress (visual) editor was named in honor of Johannes Gutenberg.
Read More »
Why Shortcodes? WooCommerce is a flexible plugin for you to sell products on your website. One of the reasons why WooCommerce is great is because of its use of shortcodes. WooCommerce Shortcodes are those small
Read More »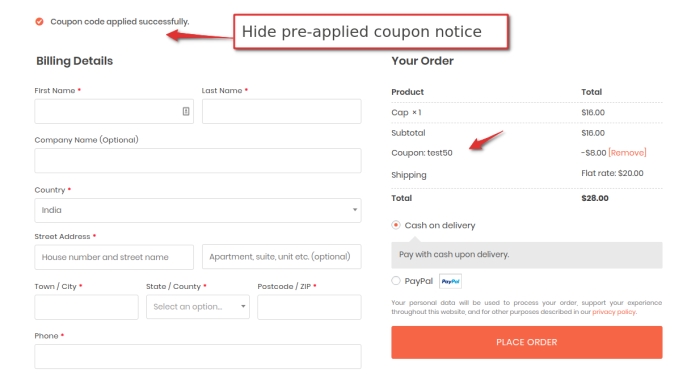 CartFlows Tips
CartFlows Pro has one solid feature, which is a pre-applied coupon. It gives you the ability to add a coupon when any visitor visits the checkout page. It shows the coupon applied notice as well.
Read More »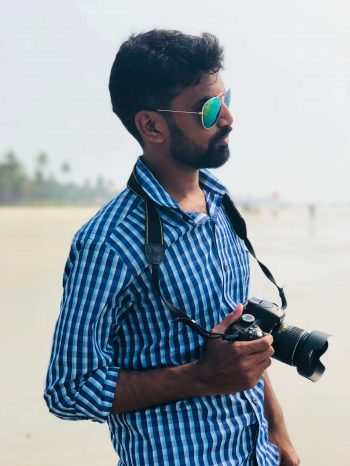 Hey, Welcome to my blog!
I am Sandesh Jangam a WordPress Developer from Pune, India. I started WordPress as a hobby in 2014, and today I am successful WordPress Developer.
WordPress community has given me everything, and now it's my turn to give it back. I discovered how much I really enjoy helping people.
Don't hesitate to contact me.
Sign up and receive exclusive WordPress, WooCommerce tutorials and tips right in your inbox.