Do you want to fix WooCommerce & WordPress Issues?
Great, Welcome to TechieSandesh.com. I am Sandesh and I write code.

WooCommerce
When a user registers or buys a product they then can see their downloads etc. on their account page, I will show you the way to create a custom tab. So, how to add an
Read More »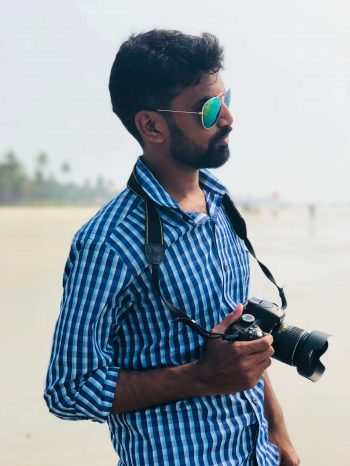 Hey, Welcome to my blog!
I am Sandesh Jangam a WordPress Developer from Pune, India. I started WordPress as a hobby in 2014, and today I am successful WordPress Developer.
WordPress community has given me everything, and now it's my turn to give it back. I discovered how much I really enjoy helping people.
Don't hesitate to contact me.
Sign up and receive exclusive WordPress, WooCommerce tutorials and tips right in your inbox.